Surf Clubs across the Northern Beaches will take on the challenge of rowing for 24 hours non-stop to raise desperately needed awareness and funds for mental health charities One Eighty and Gotcha4Life.
From mid-day on the 22nd to mid-day on the 23rd August 2020, Newport Surf Club will be the local hub for this important event.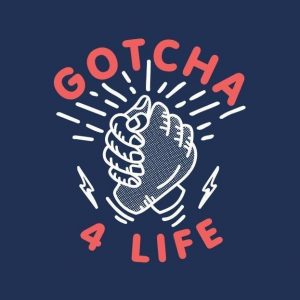 Gotcha 4 Life, created by Australian radio host and TV personality Gus Worland was created in response to the alarming statistics surrounding suicide in Australia, with eight people taking their lives every day. Gotcha4Life champions the idea of proactively building mental fitness and the resilience required to better deal with life's challenges through mentoring support & training programs.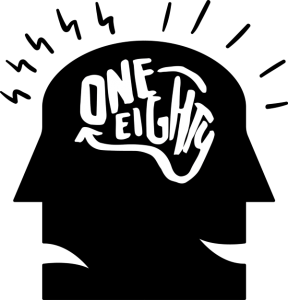 Founded by Paris Jeffcoat and Leanne Westlake One Eighty is a Northern Beaches NFP based on a peer to peer model of community support for suicide prevention.
The vision is a future free of youth suicide.
Details
When: 22nd – 23rd August
Where: Newport Surf Life Saving Club
Who: For availability, registration and donation inquiries please email Holly Langford
Get involved
Feel like you can tackle an hour? Maybe you want to split it between mates!
If you can't make it that weekend – please donate
Many thanks to Holly Langford and Alex Brown for organising the Newport event, as well as the Surfboat Crews and the Newport Kinghorn Surf Racing Academy for their support.
All are welcome!
Note: Strict COVID-19 protocols will be in place. Please contact Holly with any concerns.