If you are interested in supporting our club, please view the Newport SLSC 2021 Sponsorship Packages [pdf] that have been created to assist us in the process of building long term sustainable relationships with corporations and businesses. There are excellent prospects for organisations wanting to bring their products and services before Nipper families and other beachgoers. We have over 1,000 members (400 aged between 5 and 14).
Our club was founded in 1909, making it one of the oldest surf clubs in Australia.
Our objective at Newport Surf Club is to educate the community from children to adults, to be competent and safe in a surf, beach environment. We also pride ourselves on being able to keep the general public safe by providing a beach that is patrolled through summer. To do this we rely on volunteer members to join us and become lifesavers, undertaking a range of awards and qualifications.
It is important to note that our packages contain guidelines only and each individual relationship will be built with a clear understanding of how both parties can achieve their desired outcomes in relation to budgets, exposure and association.
View our sponsorship packages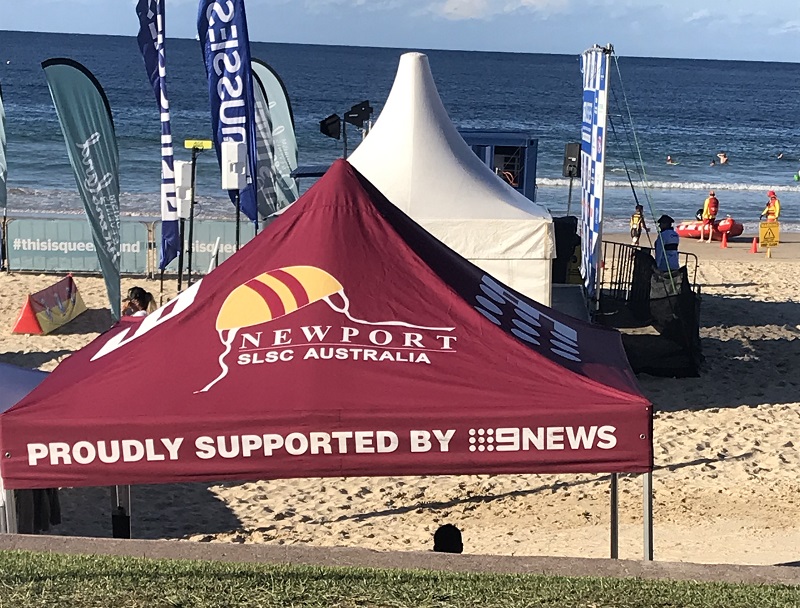 See Related Story that thanks our returning Nipper Sponsors
Nippers and IRB Crew Course Started – Newport Surf Life Saving Club (newportsurfclub.com.au)